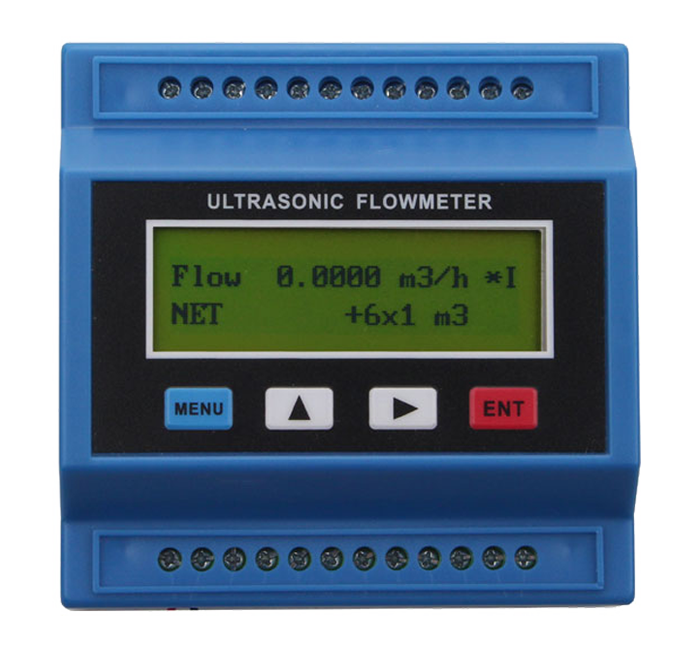 General Introduction
LRF-2000M is a low cost ultrasonic flow module. It is using two ultrasonic transducers that attach to the outside of a water pipe, and measures flow and temperature. The LRF-2000M calculates power and energy in real-time. It connects to the ezeio via a serial Modbus connection.
Features
Powerful Functions 
Current output: 4-20mA, one channel, can be used for flow/heat transmitter; 
OCT output: two channel, can be used for flow / heat switch; 
Current input: 4-20mA, three channel, can be used for data collector; 
Tri-wire resistance signal input (PT100): two channel, can be used for calorimeter.
Far transmission distance
Connect flow/heat module and secondary meter through RS-485 interface, transmission distance up to 1000m . 
Solve the problems of high cost of special cable, poor anti-interference, short transmission distance etc.
Wide measuring range 
Several types transducer for selection, pipe size from DN 32mm to DN 6000mm 
High Accuracy measuring 
Accuracy: ±1%, linearity: 0.5%, repeatability: 0.2%